The Supreme Court on Monday rejected to hear a major case concerning homelessness, thus allowing a lower court's ruling to stand allowing homeless people to sleep on sidewalks or in public parks if there are no other options for shelter.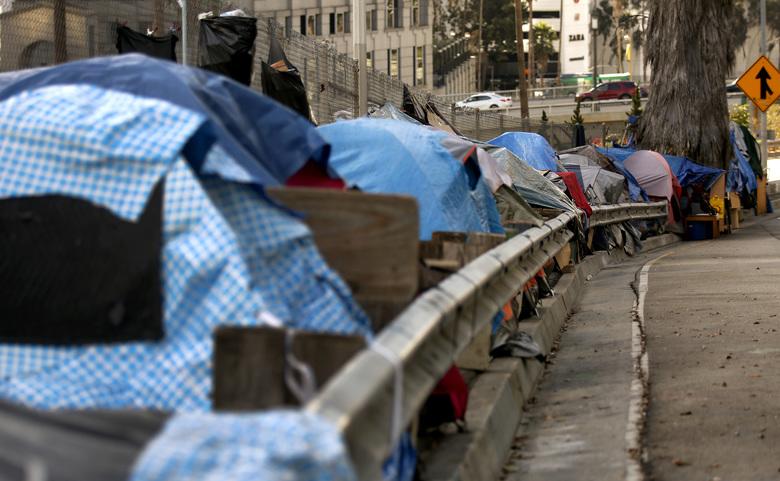 The highest court in the land gave no explanation for their decision to deny the appeal, which is standard practice. It's possible they may have considered the dispute moot, according to the Los Angeles Times.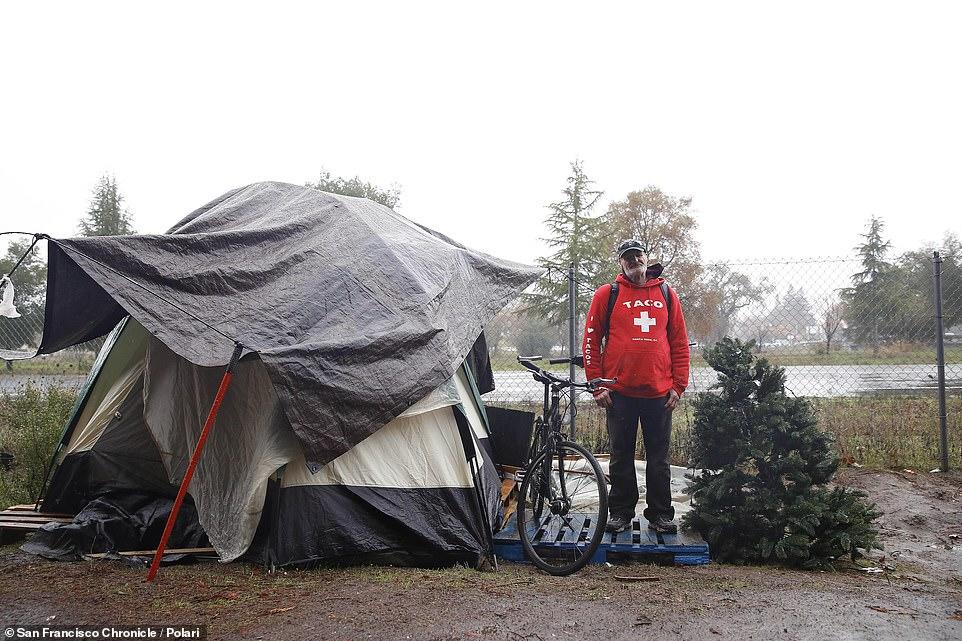 The 9th circuit federal court of appeals agreed with lawyers for the homeless, who argued in a case out of Boise, Idaho that prosecuting vagrants for sleeping on sidewalks violates the 8th Amendment's ban on cruel and unusual punishment in cases where the city has failed to provide adequate shelter, reports the  Times.
Lawyers for the homeless noted that in 2014, Boise announced a "shall not enforce" policy regarding misdemeanor violations against camping or sleeping in public when no shelter has been provided. While the city thought that would end the litigation, the 9th Circuit proceeded to issue a broad ruling last year.
The outcome was a significant victory for homeless activists and a setback for city officials in California and other Western states who argued the ruling from the 9th U.S. Circuit Court of Appeals undercut their authority to regulate encampments on the sidewalks. The 9th Circuit had agreed with lawyers for the homeless who argued that prosecuting people for sleeping on the sidewalks violated the 8th Amendment's ban on cruel and unusual punishment if a city failed to provide adequate shelter.

A city ordinance "violates the 8th Amendment insofar as it imposes criminal sanctions against homeless individuals for sleeping outdoors on public property, when no alternative shelter is available to them," said the ruling by the 9th Circuit, which has jurisdiction over California and eight other Western states. –Los Angeles Times
Officials in Los Angeles say the court's decision leaves the law unclear about what actions local officials can take. They joined with the city of Boise to ask the Supreme Court to hear the case, which was "never an attempt to criminalize the homeless; rather, it was a pursuit of a legal framework that is clear — in comparison to a status quo that is ambiguous and confusing," according to LA County Supervisor Mark Ridley-Thomas.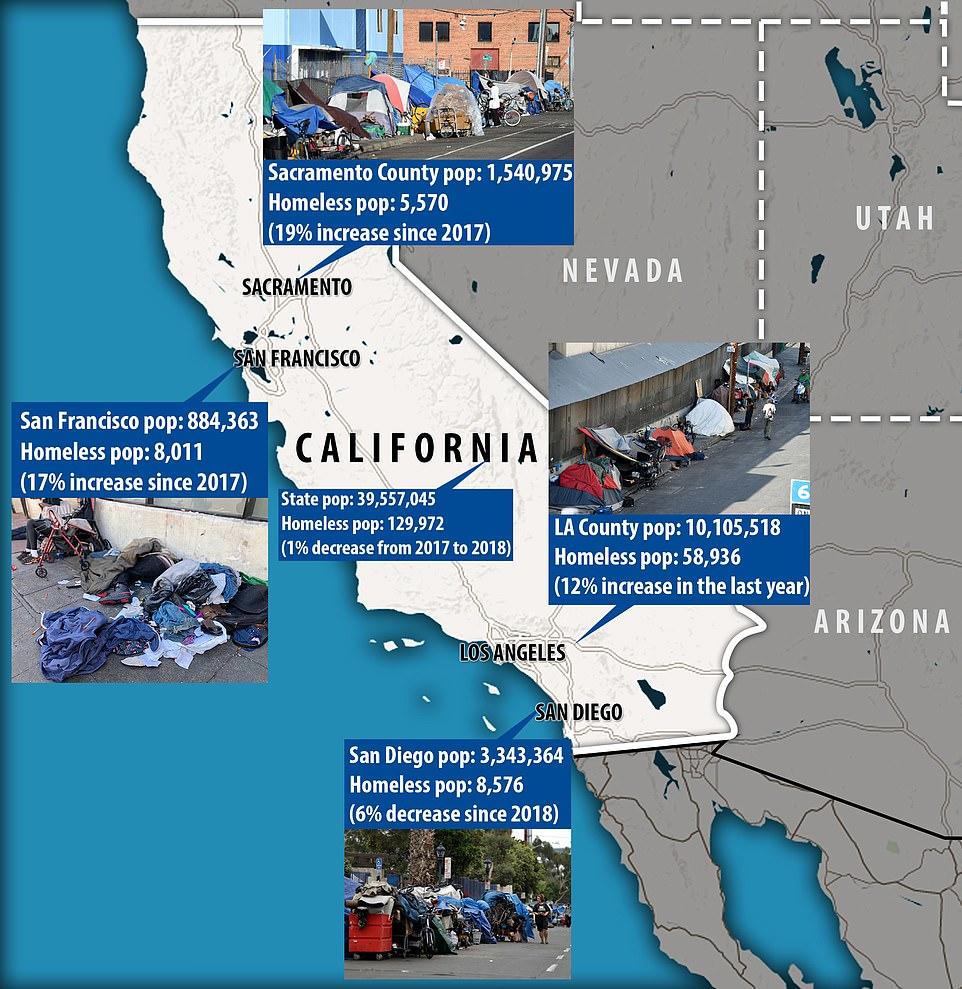 "Letting the current law stand handicaps cities and counties from acting nimbly to aid those perishing on the streets, exacerbating unsafe and unhealthy conditions that negatively affect our most vulnerable residents," he added.
According to LA Mayor Eric Garcetti, "homelessness won't be solved by moving people from one street to another. Our focus will remain on providing services to save lives, keeping our neighborhoods clean and healthy, opening shelters to help get people indoors more quickly, and building permanent units to keep them under a roof for good."
Several West Coast cities, including Los Angeles, urged the Supreme Court to take up the appeal of Boise vs. Martin, with lawyers for Boise writing that the "creation of a de facto constitutional right to live on sidewalks and in parks will cripple the ability of more than 1,600 municipalities in the 9th Circuit to maintain the health and safety of their communities."
There are approximately 130,000 homeless people across California.