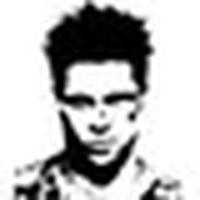 In what's no doubt at least in part a calculated blow to Washington following the newest high level US allegations of Russian 'interference' in the upcoming presidential election, Moscow has formally granted whistleblower and former NSA analyst Edward Snowden permanent residency rights.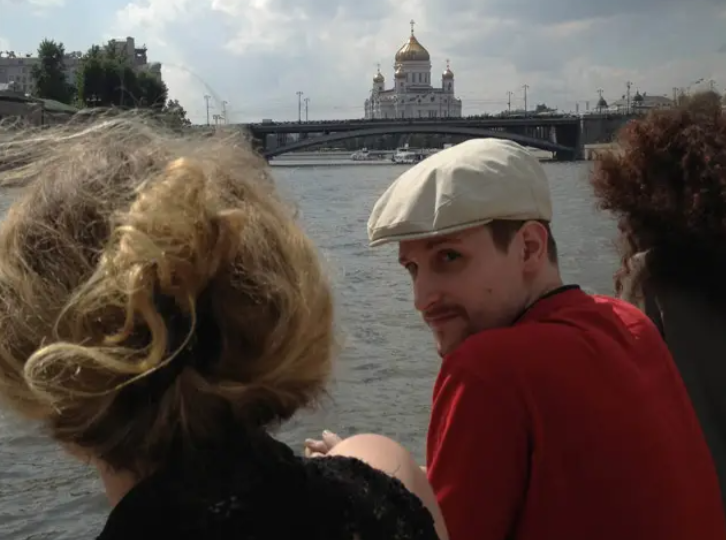 The 37-year old, who fled his base at Hawaii and entered Hong Kong in 2013 as some of the most damning parts of the trove of leaks were published in the media, eventually landed in Russia while being pursued by US authorities. He's long said his intent was to seek asylum somewhere in Latin America, but ended up "stuck" in Putin's Russia.
His lawyer announced the change in status on Thursday, which puts him on the path to Russian citizenship if he wants it; however, such a final move would not bode well in terms of any potential legal defense in the US should he ever return.
Snowden's Russian lawyer Anatoly Kucherena told Reuters that "His (Russian) residency permit was expiring and we asked to extend it," after he initially was granted asylum by the Russian government. "We submitted the documents in April and we got the permanent residency rights (on Thursday)," Kucherena said.
However, his lawyer expressly denied that Snowden would actually pursue Russian citizenship. From Russia, Snowden has been active in continuing to highlight abuses of the US national security state, authoring a book and giving frequent media interviews.
I did a dangerous thing for a man in my position. pic.twitter.com/mjlNNp9mEJ

— Edward Snowden (@Snowden) October 2, 2019
Late in the summer President Trump shocked reporters and national security officials by musing publicly that maybe Snowden should be pardoned.
"I'm going to take a very good look at it," Trump said at the time. The president raised eyebrows and anxiety across the D.C. beltway with his unprecedented remarks: "There are a lot of people that think that he is not being treated fairly. I mean, I hear that."