By  MEILING LEE
Del Bigtree, founder of the Informed Consent Action Network (ICAN) said his organization will file a lawsuit against the Centers for Disease Control and Prevention (CDC) to request the federal agency take down its statement that claims vaccines do not cause autism from its webpage on autism and vaccines.
"There is no science to back up the statement as far as what the CDC's provided to say that vaccines, plural, do not cause autism," Bigtree told The Epoch Times. "This is a false statement."
"We will bring a case against the CDC to remove that from the website because it is actually inaccurate," he added.
Bigtree says that the CDC has not been able to provide his organization studies that concretely show vaccines given to infants in the first six months of life do not cause autism, a neurological and developmental disorder that may be diagnosed as early as six to 12 months.
"If vaccines contribute to the issue, certainly we can isolate it inside of the vaccines given in the first six months of life because autism is appearing at six months," Bigtree said.
The United States has seen an increase in children diagnosed with autism. In 2000, there were only 1 in 150 children with autism. By 2016, the CDC estimated that 1 in 45 children had autism, with 1 in 32 children diagnosed in New Jersey.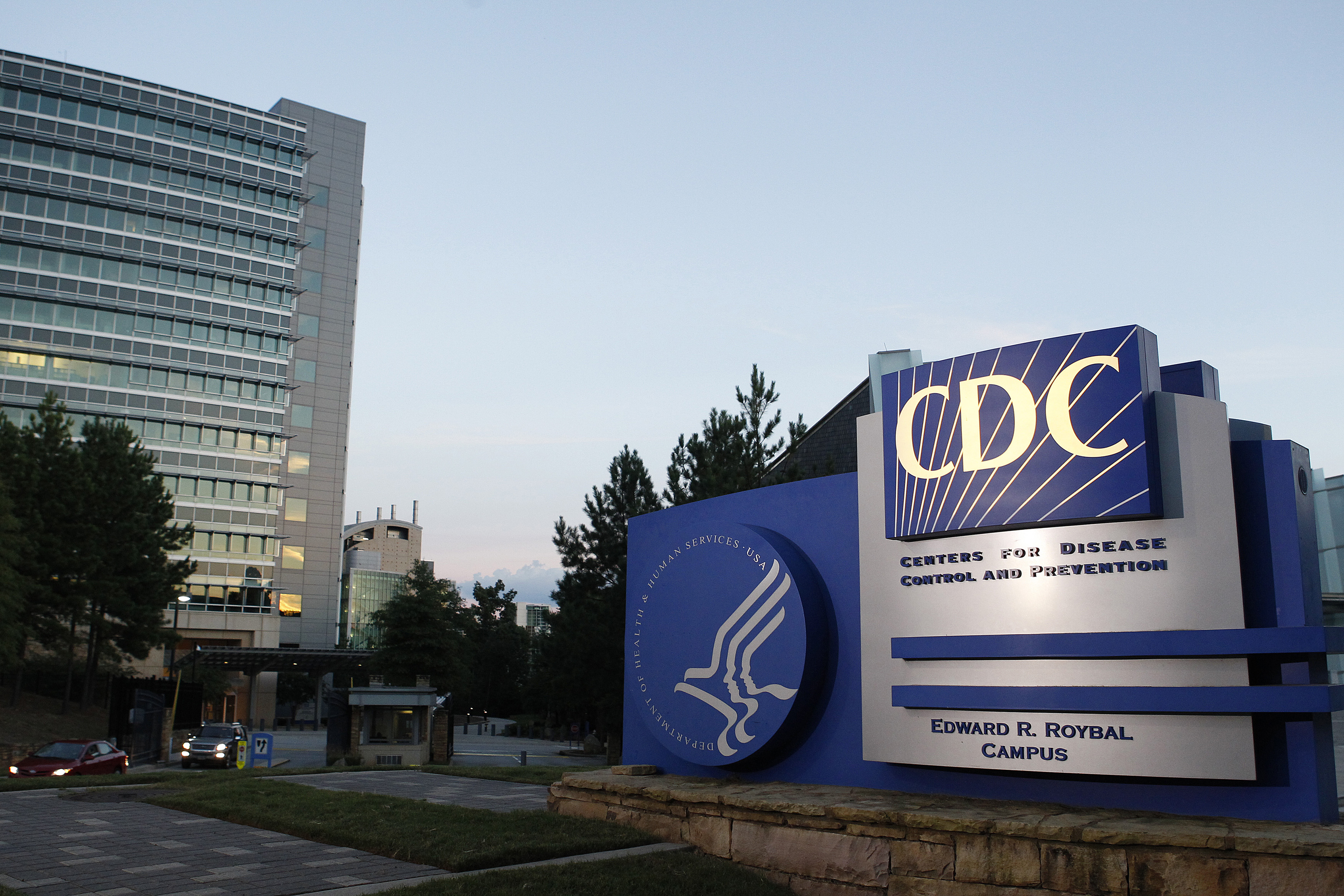 A spokesperson from the CDC said the health agency has always been upfront about its position on vaccines and autism. "CDC is and has always been clear on this subject: vaccines do not cause autism," the spokesperson told The Epoch Times in an email.
In August 2020, the federal agency said it was doing an update to its website and temporarily took down the statement causing a misunderstanding that the CDC may have changed its stance on the issue.
"As for the statement you reference, in the fall of 2020, as part of routine website updates to ensure consistent website formatting, CDC updated its page on vaccines and autism," the spokesperson said. "Recently, this change has been misinterpreted on social media and among some organizations as a change in CDC's position."
"The headline has been added back to our website to ensure there is no confusion around CDC's position," she added.
Mark Sadaka, a vaccine injury lawyer who has handled over 180 vaccination cases, said the CDC "will never" remove the statement since the health agency is making that claim based on its own research and the recommendation of the Advisory Committee on Immunization Practices (ACIP) that "meet regularly and vote on all kinds of issues, including safety concerns and recommendations on who should get vaccinated and when."
"The CDC is the U.S. premier public health agency, and like what the ACIP did, it can take currently available information and issue statements related to public health," Sadaka told The Epoch Times in an email. "That is what the CDC is charged to do and that is what they did here."
Sadaka said that ICAN's lawsuit should instead focus on having the CDC "add qualifying language to the information presented to the public."
"The best that could happen [for ICAN's lawsuit] is the addition of qualifying language that says 'six effects of vaccines within the first six weeks of life have not been studied' or something like that," Sadaka said.
"As a lawyer for people injured by vaccines, I can say that vaccines can hurt and kill. But when it comes to autism specifically, the science is just not there right now. It may come one day," he added.
Lack of Studies to Support Claim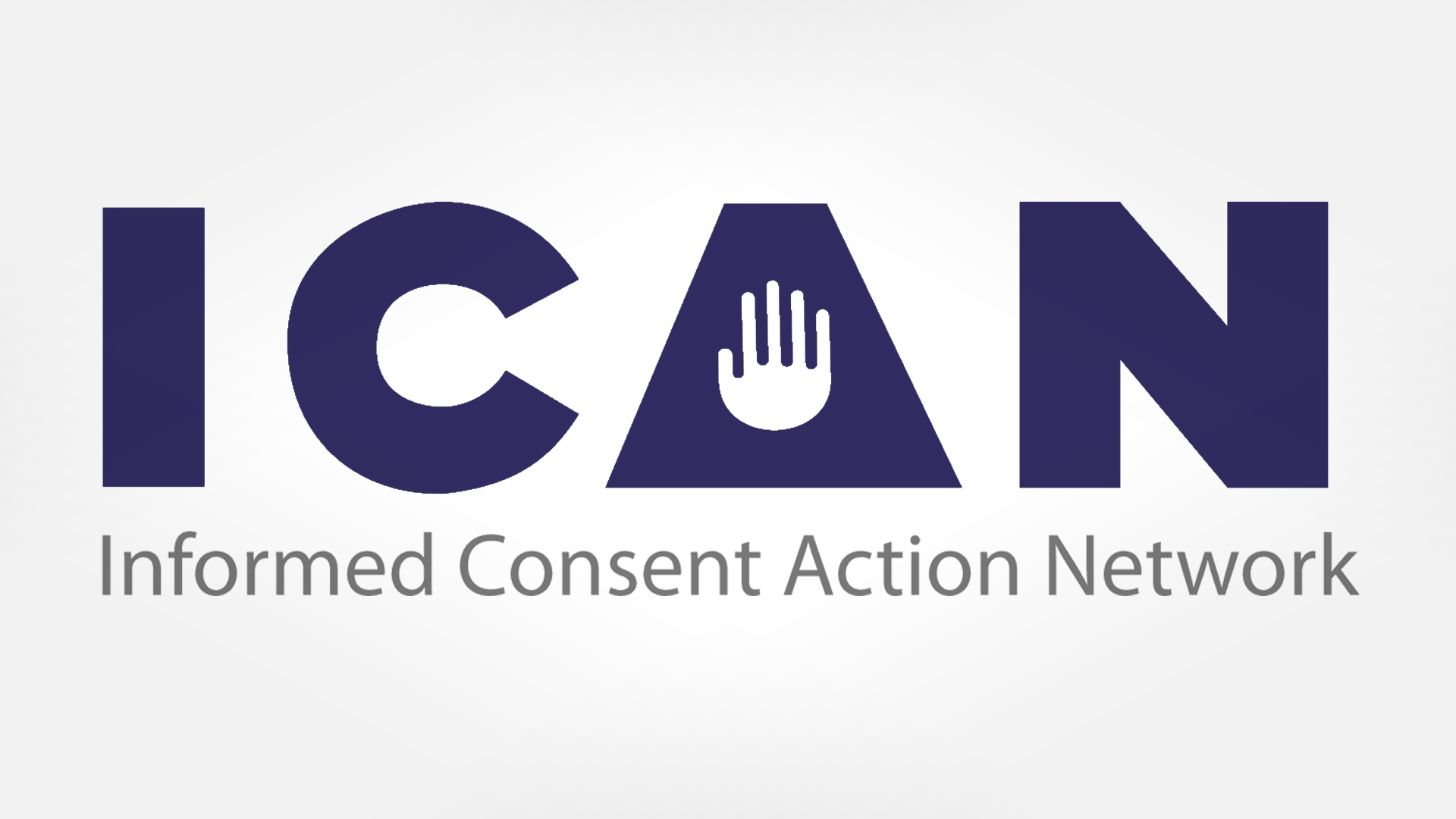 ICAN logo. The nonprofit said it will file a lawsuit against the CDC regarding the claim that vaccines do not cause autism. (Courtesy of icandecide.org)